Alien Host provides dedicated server hosting for popular games like Minecraft, 7 Days to Die, Valheim, Rust, and Space Engineers. Our customizable plans ensure high-performance and reliable hosting services, delivering an enjoyable and hassle-free gaming experience.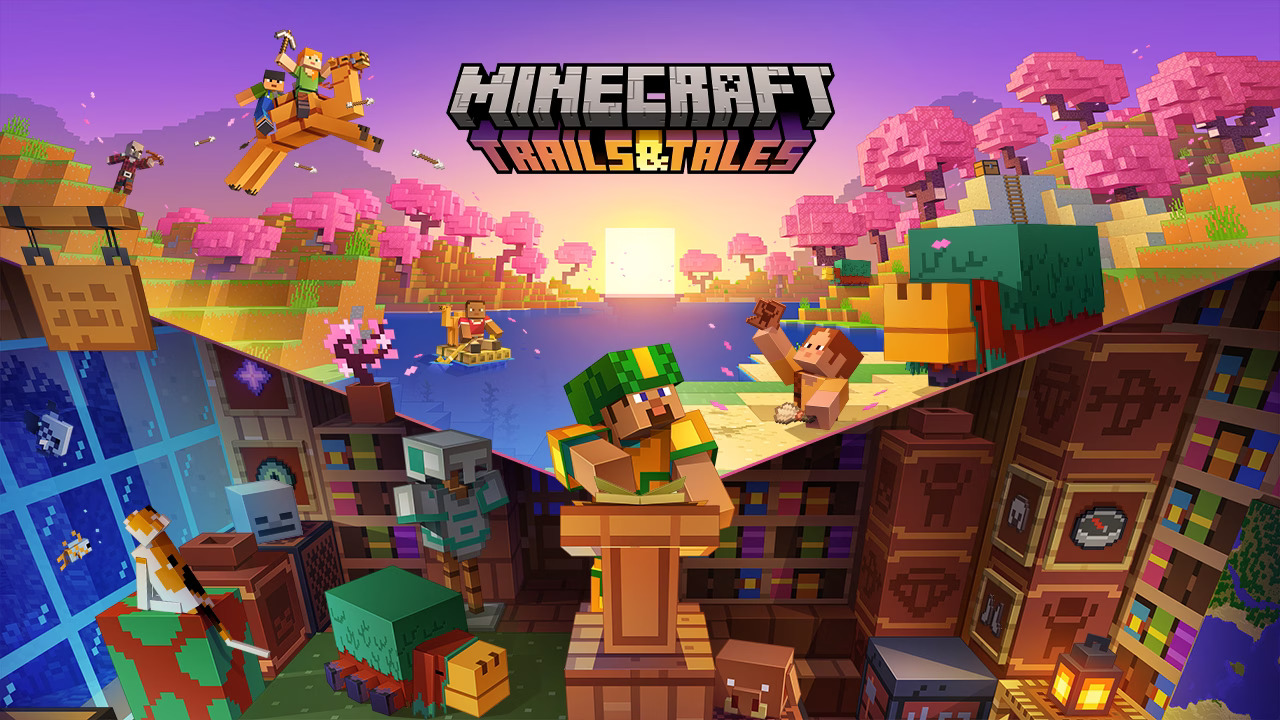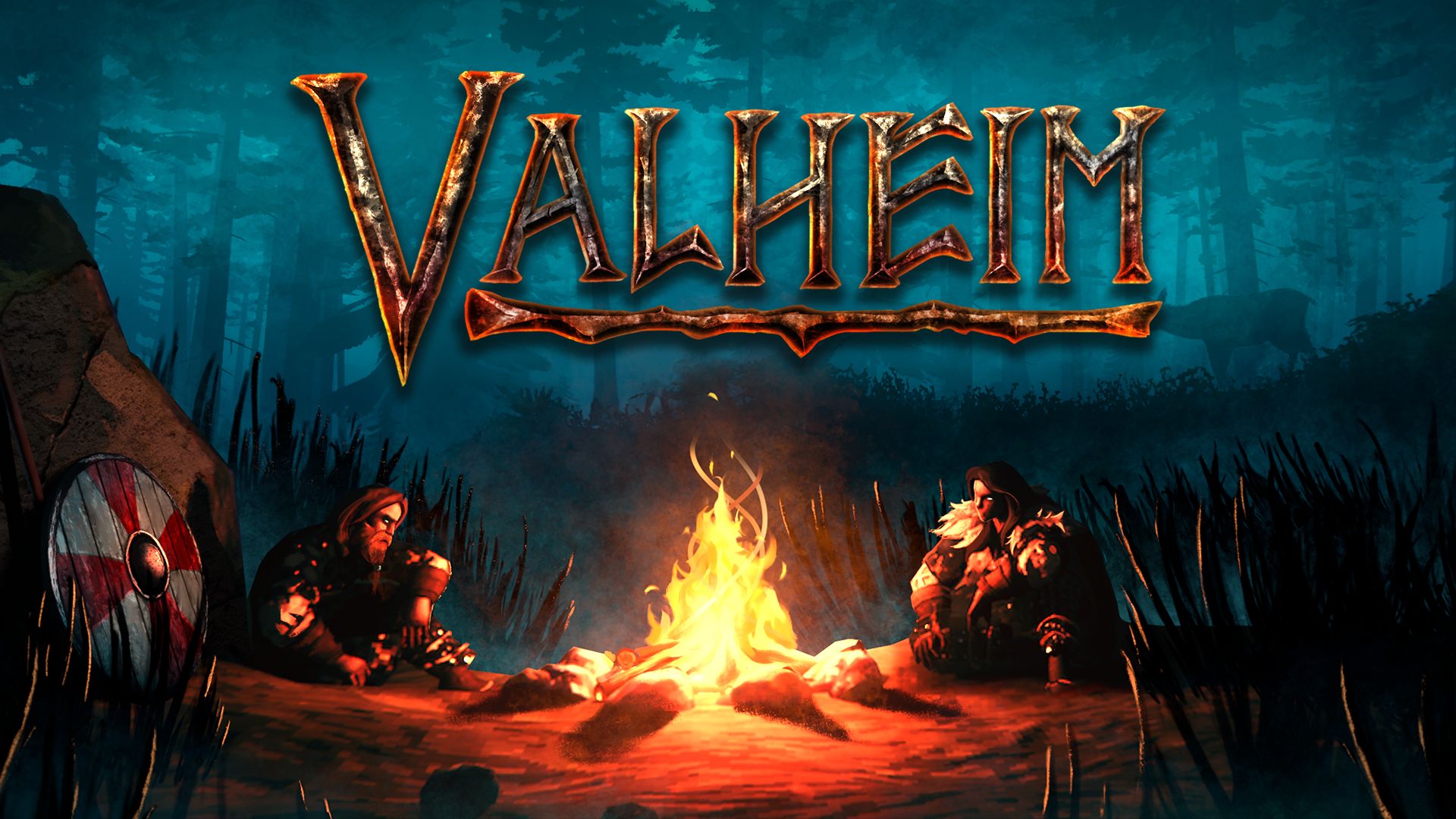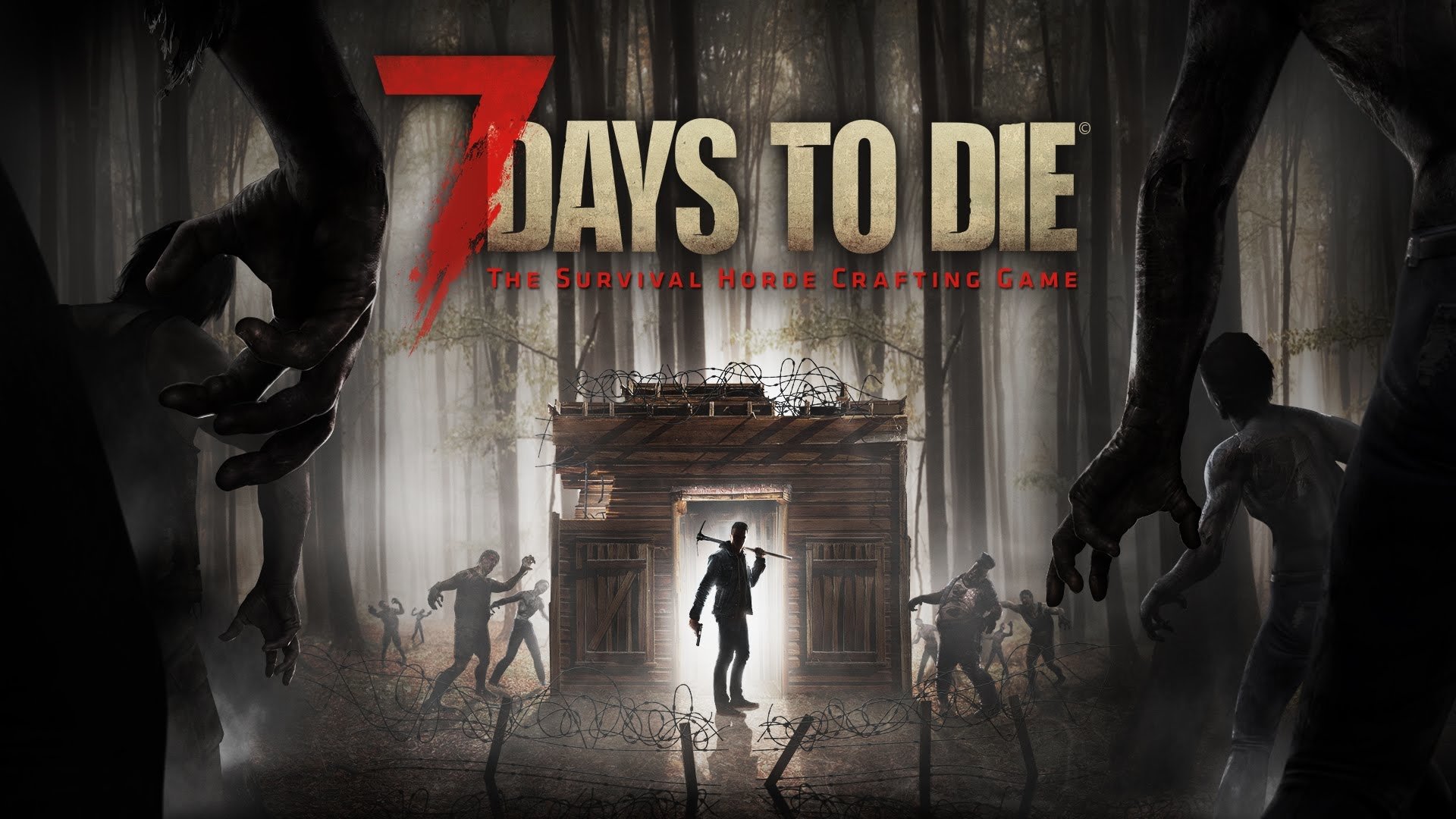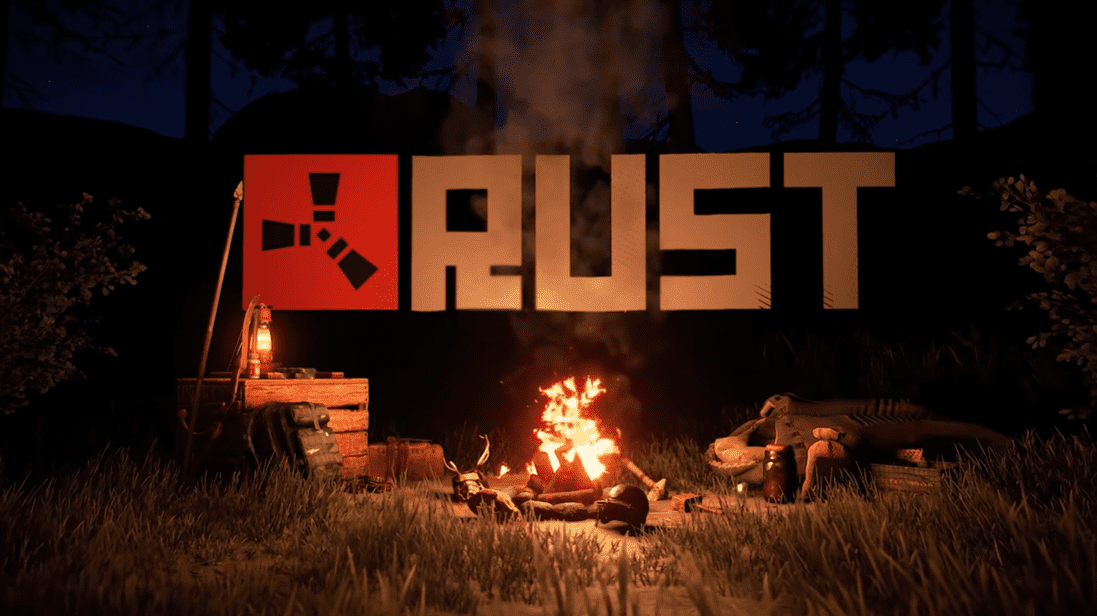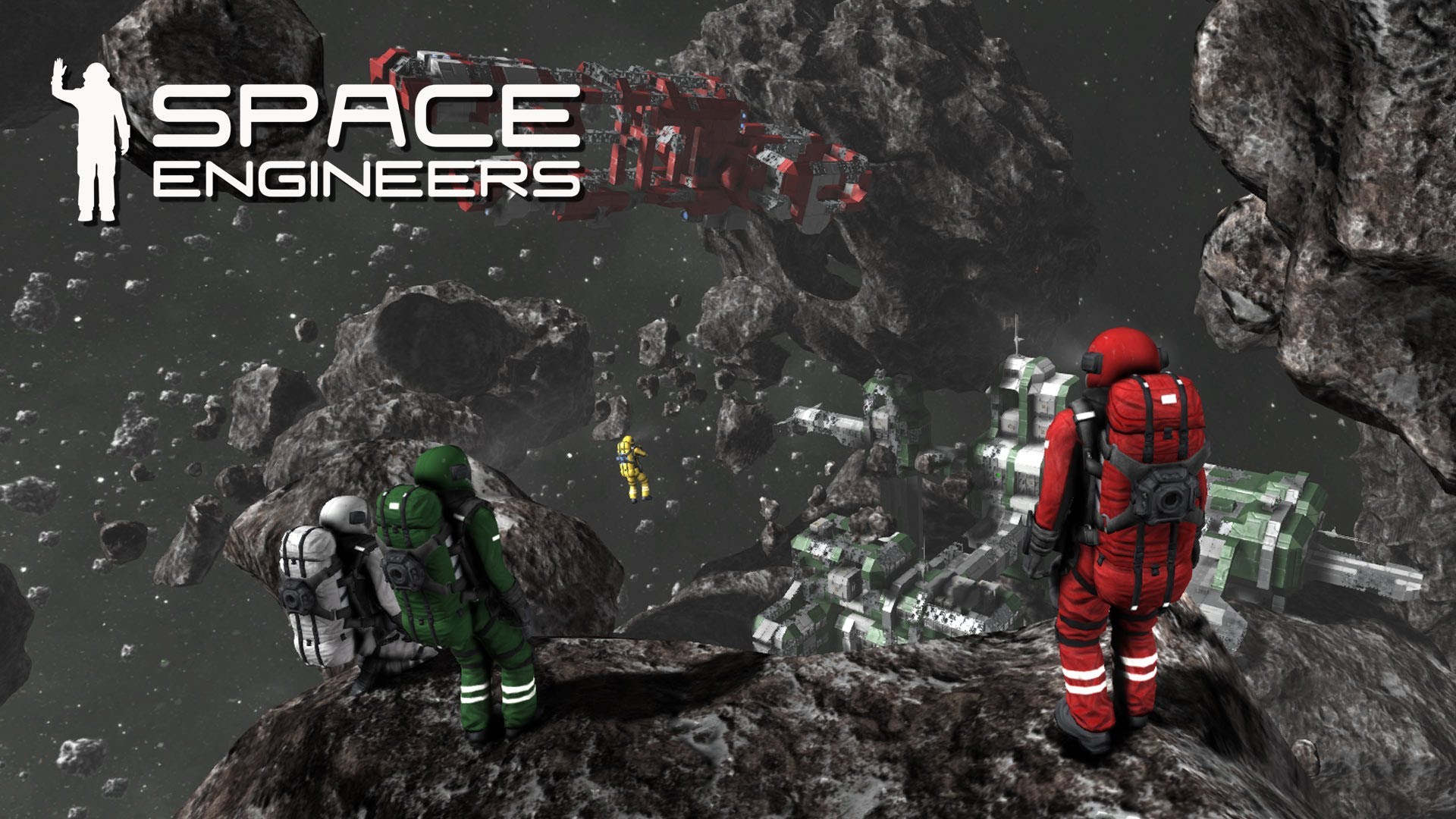 Our Game Panel has a wide variety of features built-in.
File Manager
Our file manager allows you to upload, create, download, set permissions, zip & unzip files and manage them in an easy manner.
Plugins Manager
Choose from over 60000 plugins, and install with just a click of a button.
Backup Manager
Our dashboard allows you to take backups of your files at any given time.
Build yourself the desired plan based on the demand of your server. No more need of getting premade plans. Pay for what you only need.
FREQUENTLY ASKED QUESTIONS
Below is a list with most asked questions by our customers.
What are the server specs?
The basic servers run on a Ryzen 5 3600 while the premium servers use Ryzen 9 5950X.
Other specifications can be selected before purchasing (RAM, disk space, ports, and databases).
All servers are on a gigabit connection.
How do I add and configure plugins?
To install plugins, you can upload jars using our custom File Manager or you can use FTP.
We also have a custom addon installer.
To configure plugins, you can use FTP or the File Manager to navigate to the plugins folder and modify the files.
I can't connect to my server
First, check to make sure that your server is started. You can't connect to a server that is still loading or stopped.
Second, make sure that you copied your server IP and port correctly.
If you still can't connect to your server, please open a support ticket.